Exclusive Holiday Accommodation in the beautiful Languedoc
Are you looking for that special family holiday in the south of France? Would you like:

Wonderful scenery with Mediterranean weather?
A unique, natural, woodland environment?
Amazing walking and biking tracks?
Beautiful flora and fauna?
Hundreds of interesting tourist sites, vineyards and activities nearby?
A place just 50 km from the golden beaches and seafood restaurants of the MedIterranean?
A property offering peace and beauty with all mod cons?
A heated, crystal-clear pool?
Roomy accommodation for up to 4 (plus small child)?
A welcome for your pet?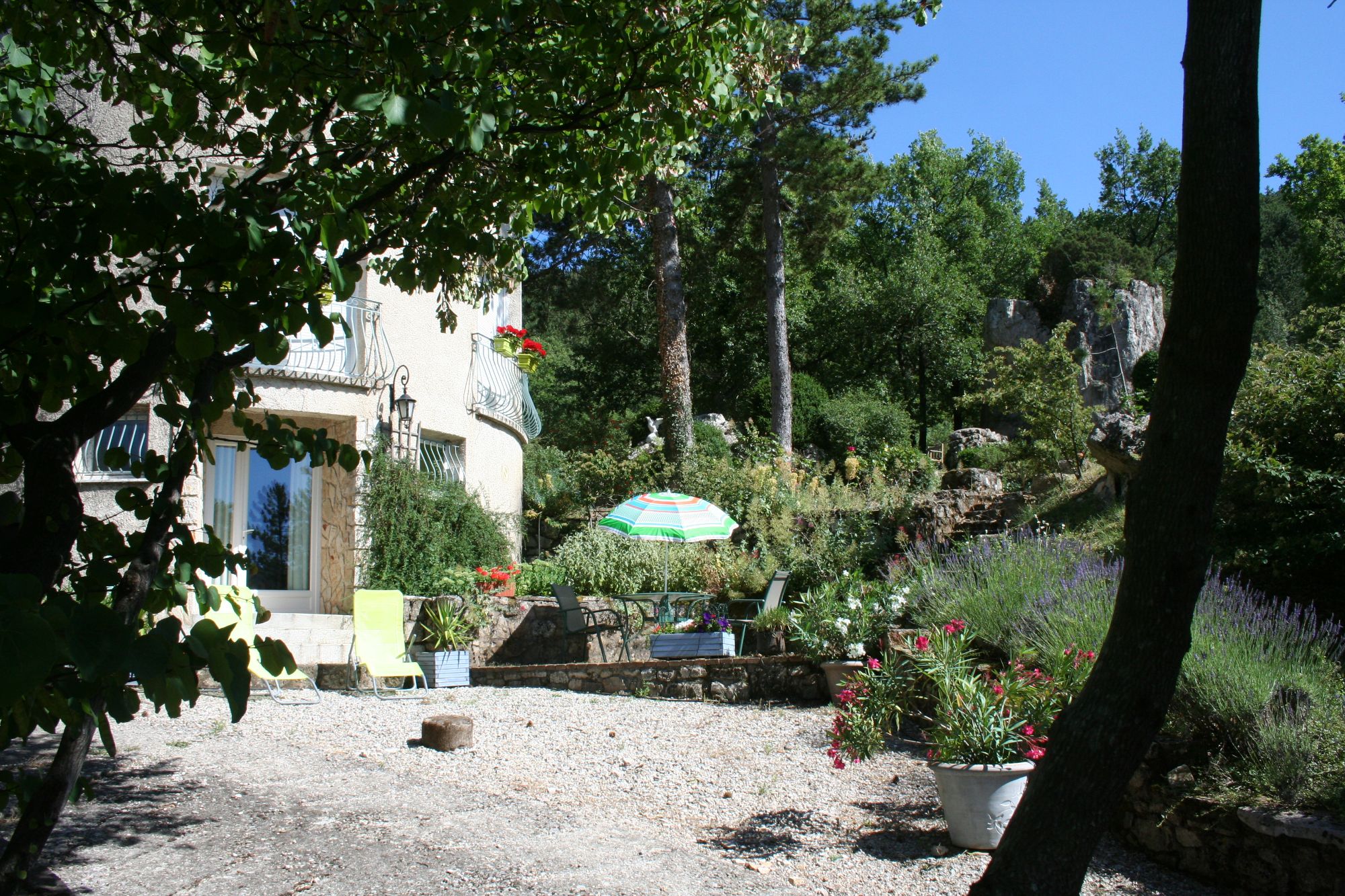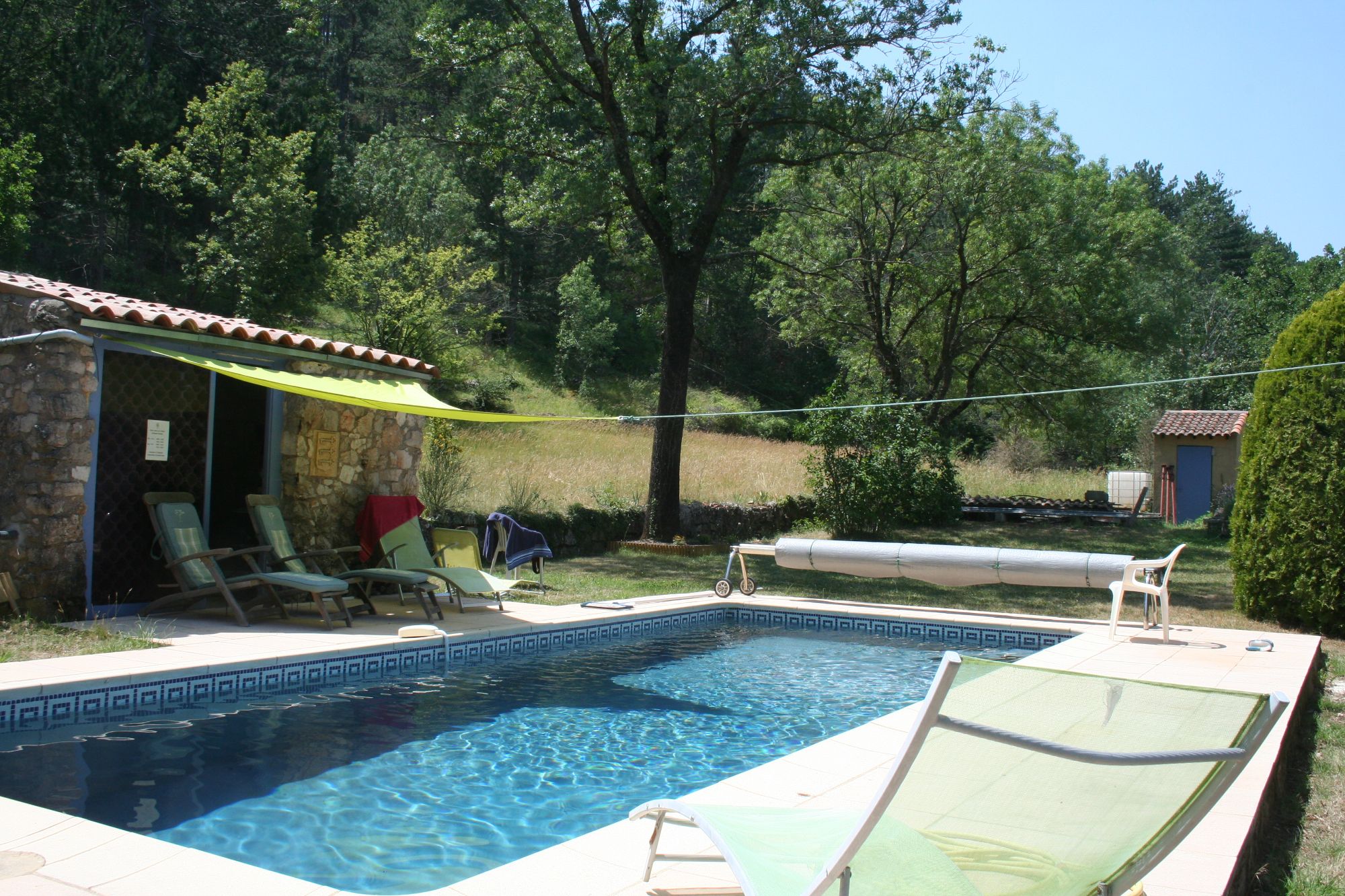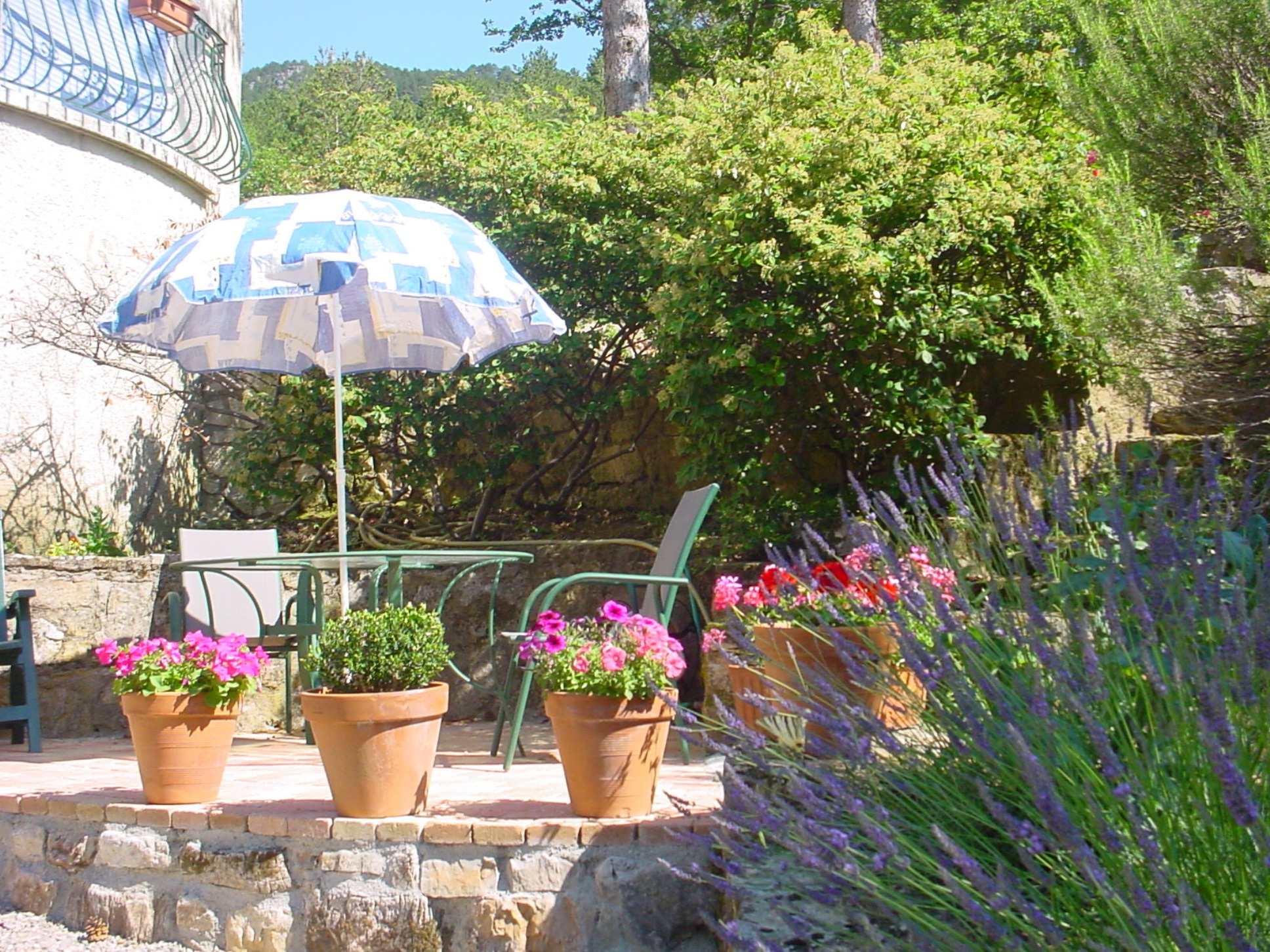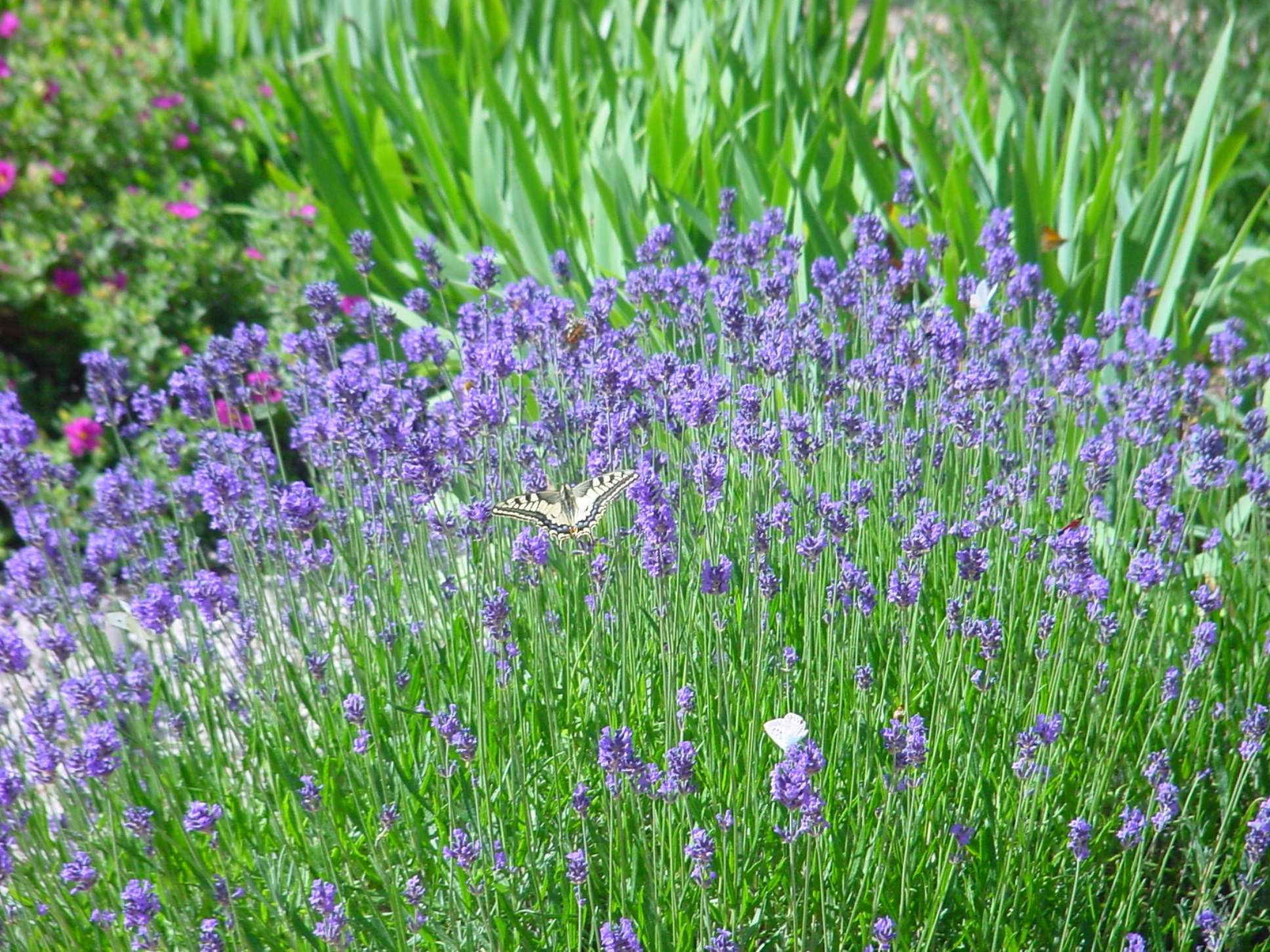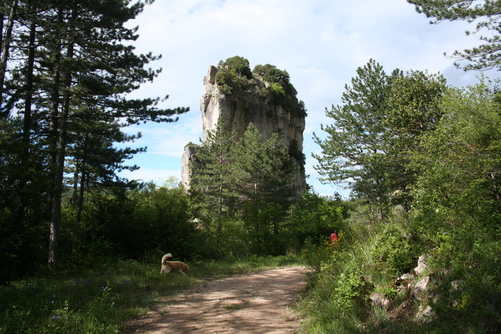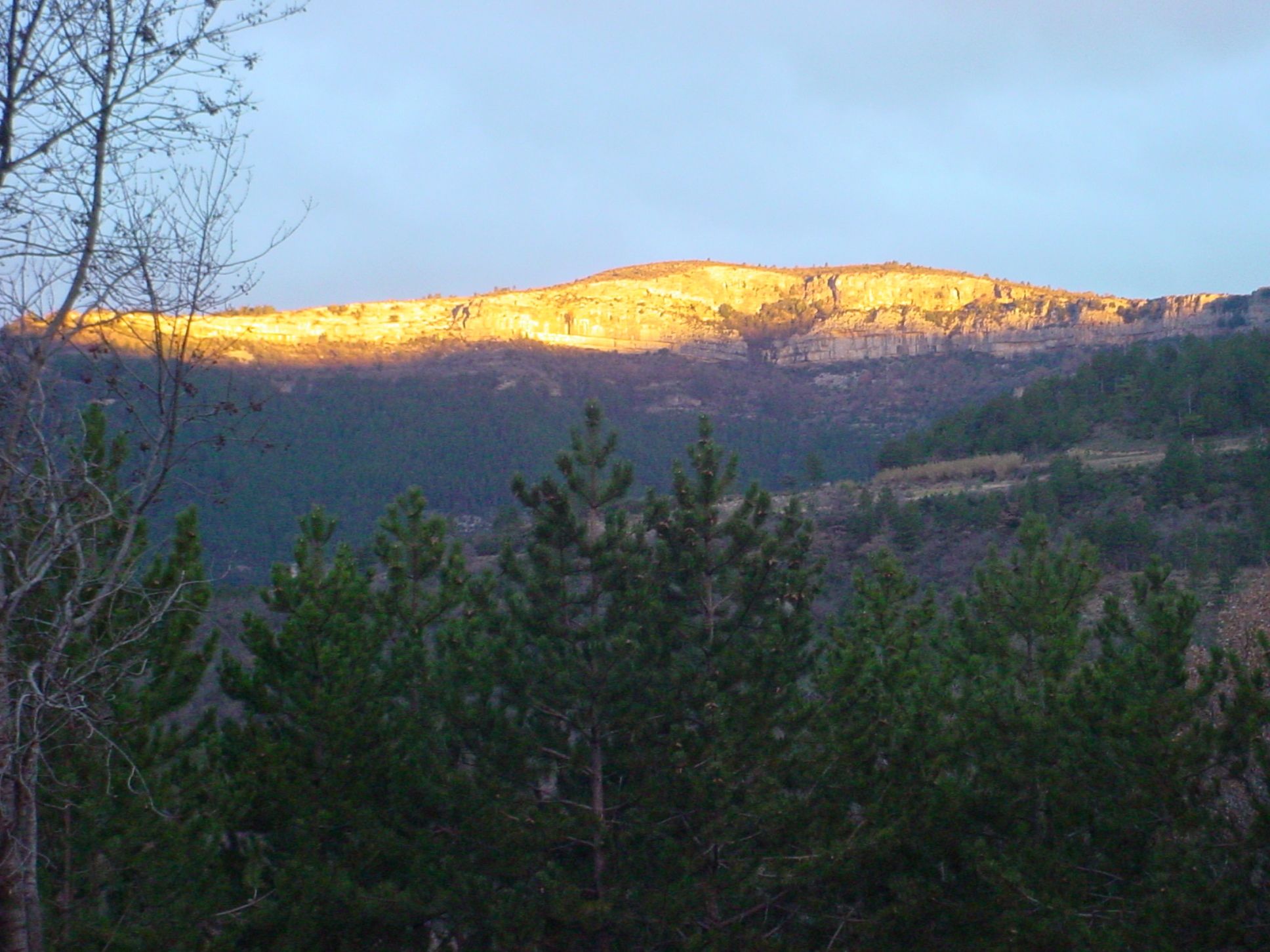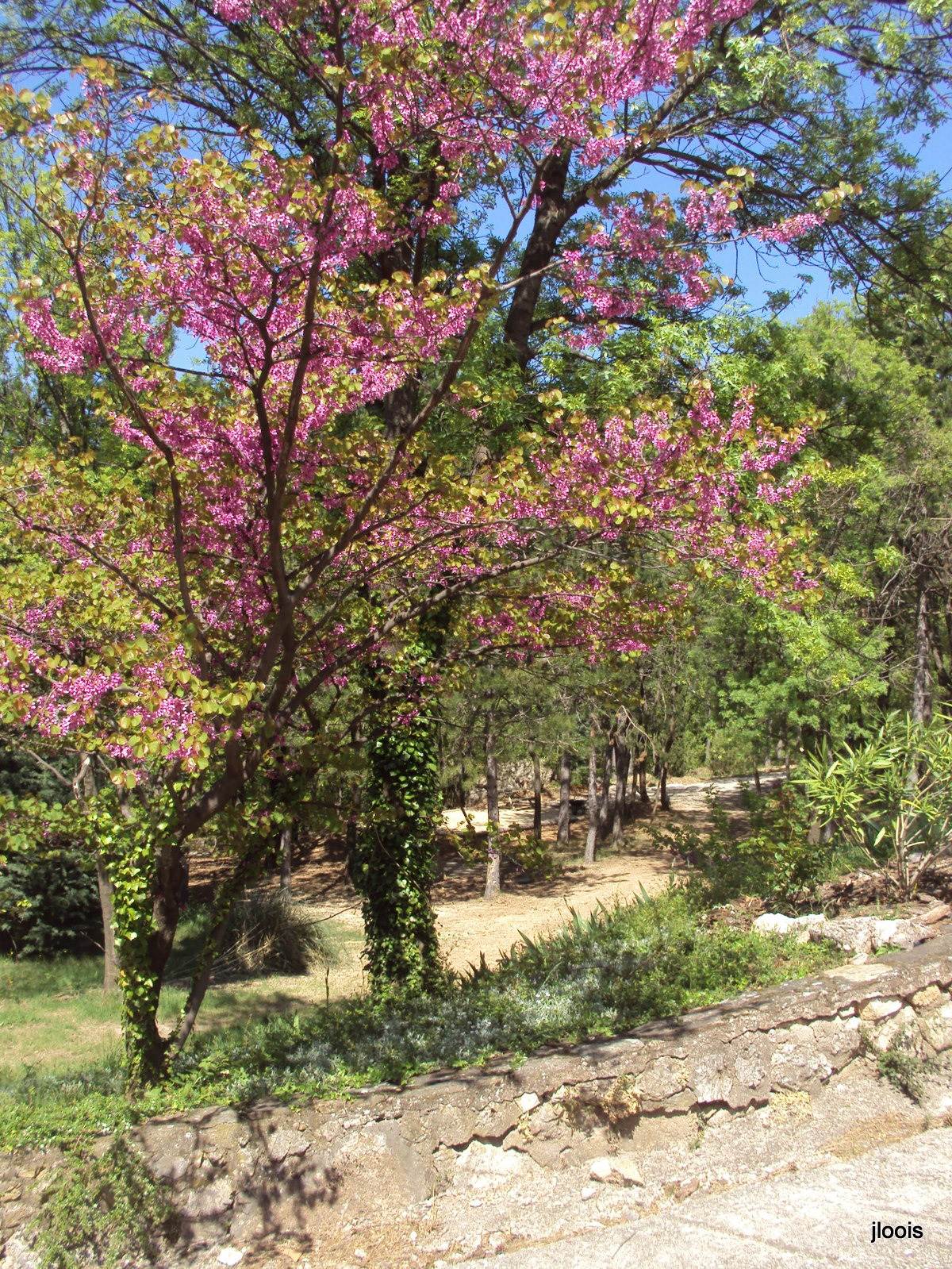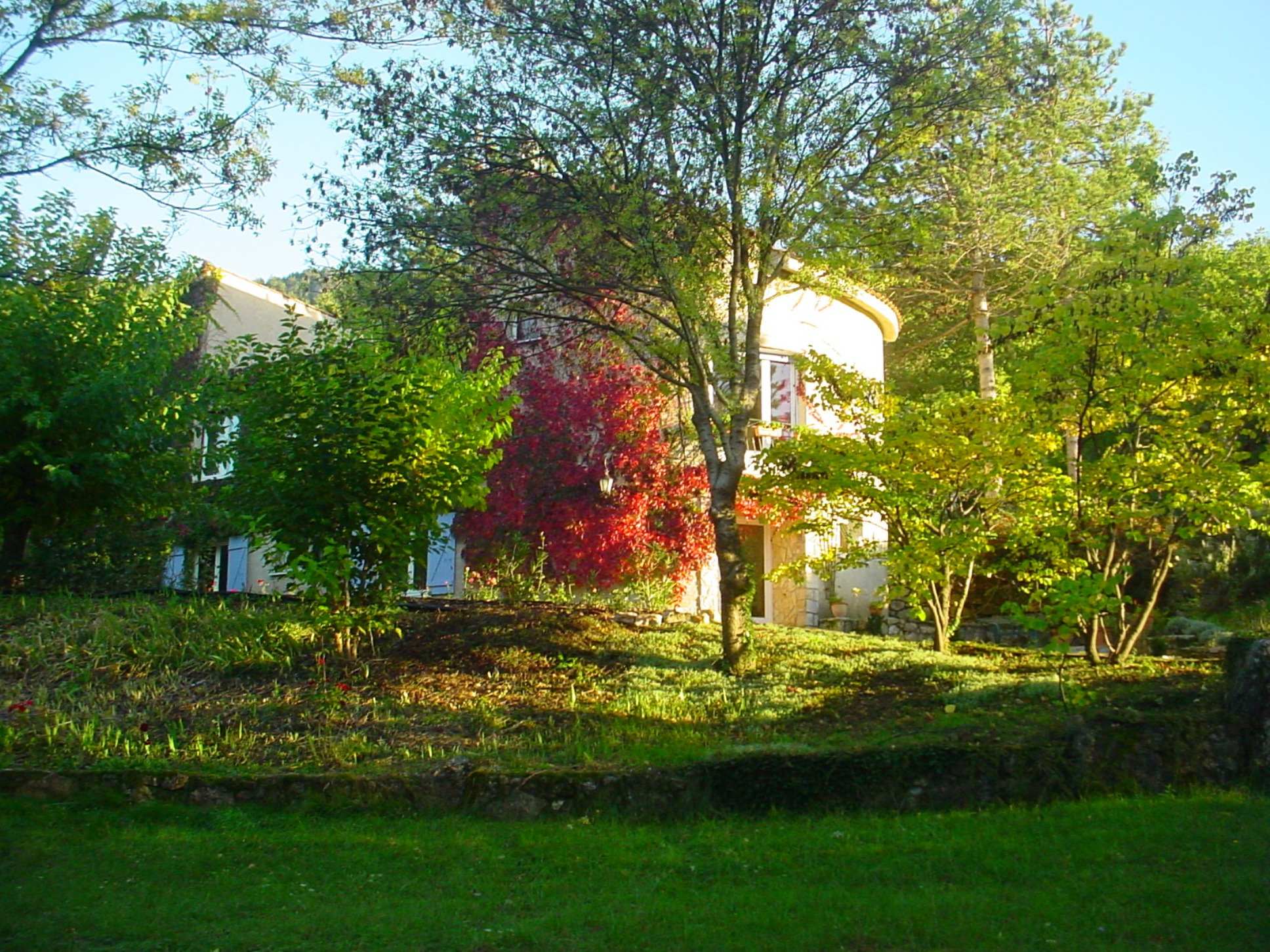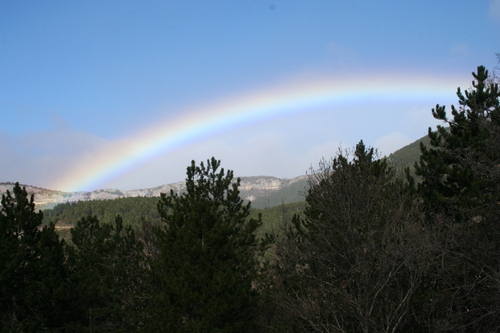 Joan and Brian have been welcoming delighted holiday-makers to their wonderful domaine in the beautiful Languedoc since 2002. We pride ourselves in offering a professional and personalised service, as our many glowing reviews and frequent return bookers attest.

What we offer:

News:

COVID - 19
We are taking new bookings following the reopening of France. We would like to reassure our clients that we will follow all French government guidelines on disinfection of holiday accommodation. We will also observe distancing guidelines and the wearing of masks where necessary.
DOGS

If you've heard of the problems in the locality caused by a pack of dogs, you need not worry; they have been removed by the SPA and calm has been restored.