Posted by: Brian
Les Rochers in autumn – taken a few years ago but much the same today
In 5 days time the clocks revert to winter time; the leaves are colouring almost as we watch and the long Indian summer finally retreated 5 days back. The pools have been covered for the winter and Les Chênes and Les Pins are empty. All signs of the end of yet another season, our 12th at Domaine des Rochers. Can it really be so long since Joan and I embarked on our 5 year adventure? Well, it must be so since 11May, 2002 was the day we welcomed our first guest into Les Pins (then called La Primelle). Are you reading this Jerry and Elaine?
Since then, how many visitors have we seen into one or other of the gîtes on the property? They must run to 1000 at least. They have come from all corners of the globe with the UK and Germany providing the majority. Many have become friends and some have been back 3 times or more.
How would I sum up these years? Well, challenging, enjoyable, satisfying, and well, yes, exhausting, frustrating and maddening at times. But all in all, the positives far outweigh the negatives. How many more years do we envisage going on? Well, I suppose that as long as Katie asks, on saying goodbye, – can you book us in for the same two weeks next year? – I guess we'll just have to keep going!
As for 2013, it feels as though it was as busy a season as we've had and with winter guests booked in pretty well through to April, it's not yet really over.
Here are some pictorial highlights of our year, which started off in Cape Town where we are lucky enough to share a house with two of my brothers.
January.
February.
March.
April.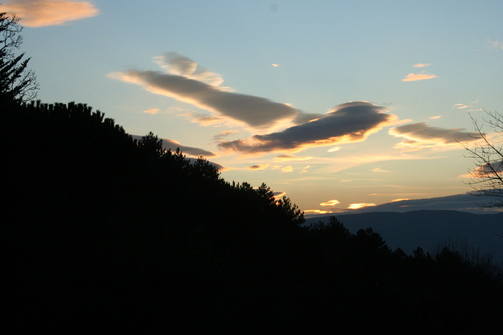 May.
June.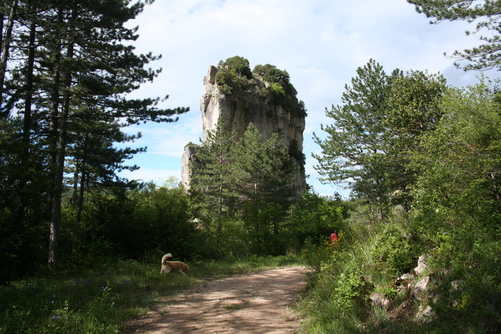 July.
August.
September