Book Now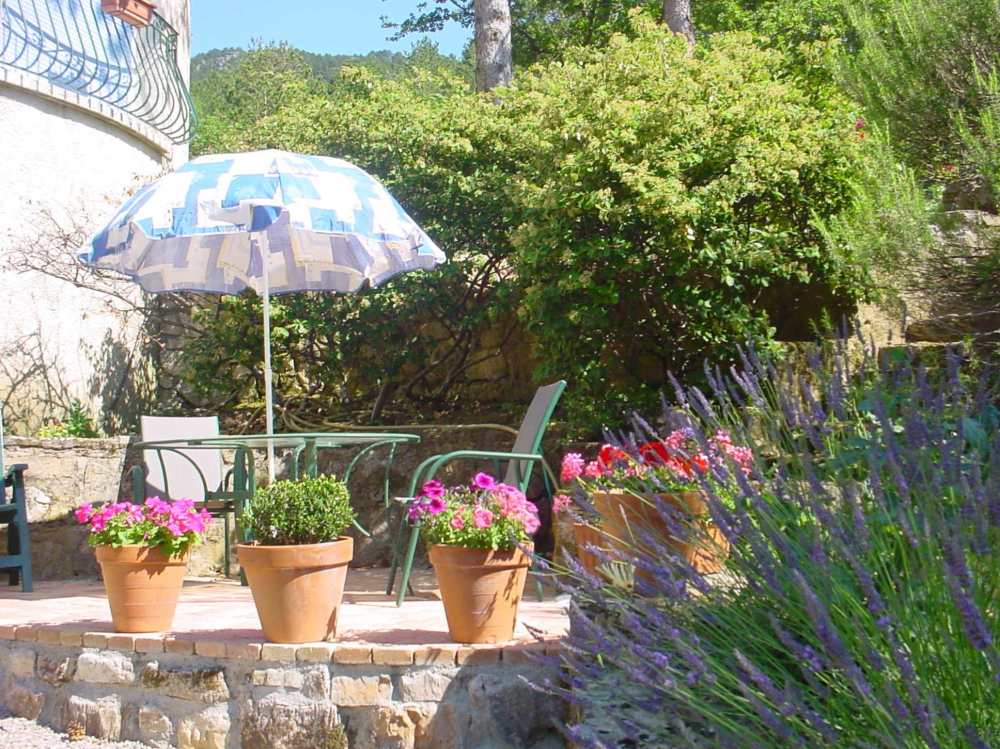 The following form can be used to reserve your chosen dates. We guarantee to confirm your reservation within 12 hours or offer you alternative dates if for some reason we don't have availability. In submitting this form you agree to accept and abide by our terms and conditions.
Note: Our lets usually start and end on a Saturday. If you have different requirements, please
ASK
; we may be able to help.
Back to property details
Retour aux détails de la maison